This wiki is all about American singer and actress Bridgit Mendler.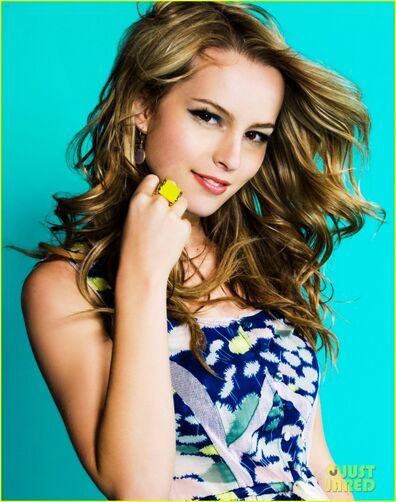 Bridgit Claire Mendler was born on 18th December 1992 in Washington DC. She moved with her family to Mill Valley, San Francisco at the age of eight, which is when she first showed an interest in acting. At age 11, she appeared in a play and got an agent after deciding that she wanted to pursue a career.
Her career beginnings mainly consisted of commercials. She starred in movies such as Alice Upside Down, The Clique and Labor Pains in her early years of her professional career.
Her main breakthrough role came in 2009, when she landed a recurring role on the hit Disney TV series Wizards of Waverly Place. Bridgit portrayed Juliet Van Heusen, a vampire who forms a romance with main character Justin Russo, portrayed by David Henrie. She starred in a total of 10 episodes from Wizards vs Vampires on Waverly Place in 2009 to the series finale Who Will Be The Family Wizard? in 2012.
After her outstanding performance on Wizards of Waverly Place, Bridgit was cast as the lead character on new Disney show Good Luck Charlie in 2010. She plays Teddy Duncan, a teenager who makes video diaries for her baby sister Charlie to help her through her teenage years. The series was a hit and is currently in the middle of it's third season.
In 2011, Bridgit starred in the Disney Channel Original movie Lemonade Mouth. She played Olivia White, the singer in a high school band named Lemonade Mouth, which was created when 5 kids ended up in detention. The movie soundtrack contained songs with Bridgit as the lead vocalist. This brought her into the world of music as well as acting.
In 2012, Bridgit Mendler released her debut album, Hello My Name Is. Currently, one music video has been released from the album for the sing Ready or Not. The video shows a group of friends going on a scavenger hunt. Other singles from the album, such as Hurricane, Forgot to Laugh and Top Of The Worl have been used to promote the album.
Community content is available under
CC-BY-SA
unless otherwise noted.